.
You are an individual and your high school senior portraits should reflect your own personal style. Are you into fashion, sports, nature? Do you define your style as Indie, Boho, Preppy, City, or are you more of a jeans and t-shirt kind of person.
However you define yourself, let us tell your story with beautiful, fashion inspired images.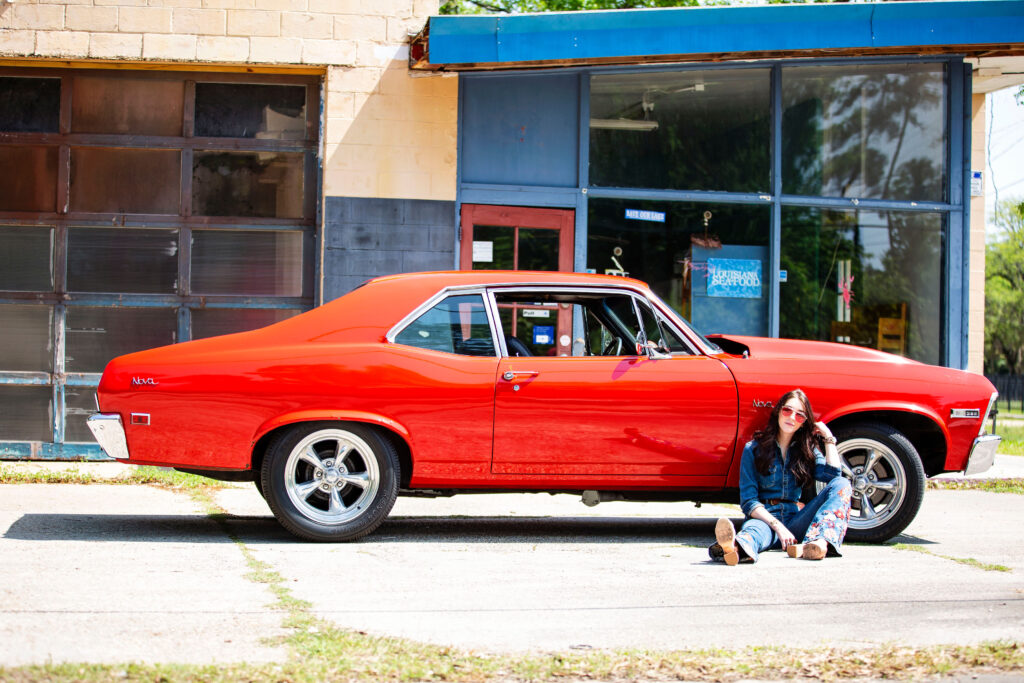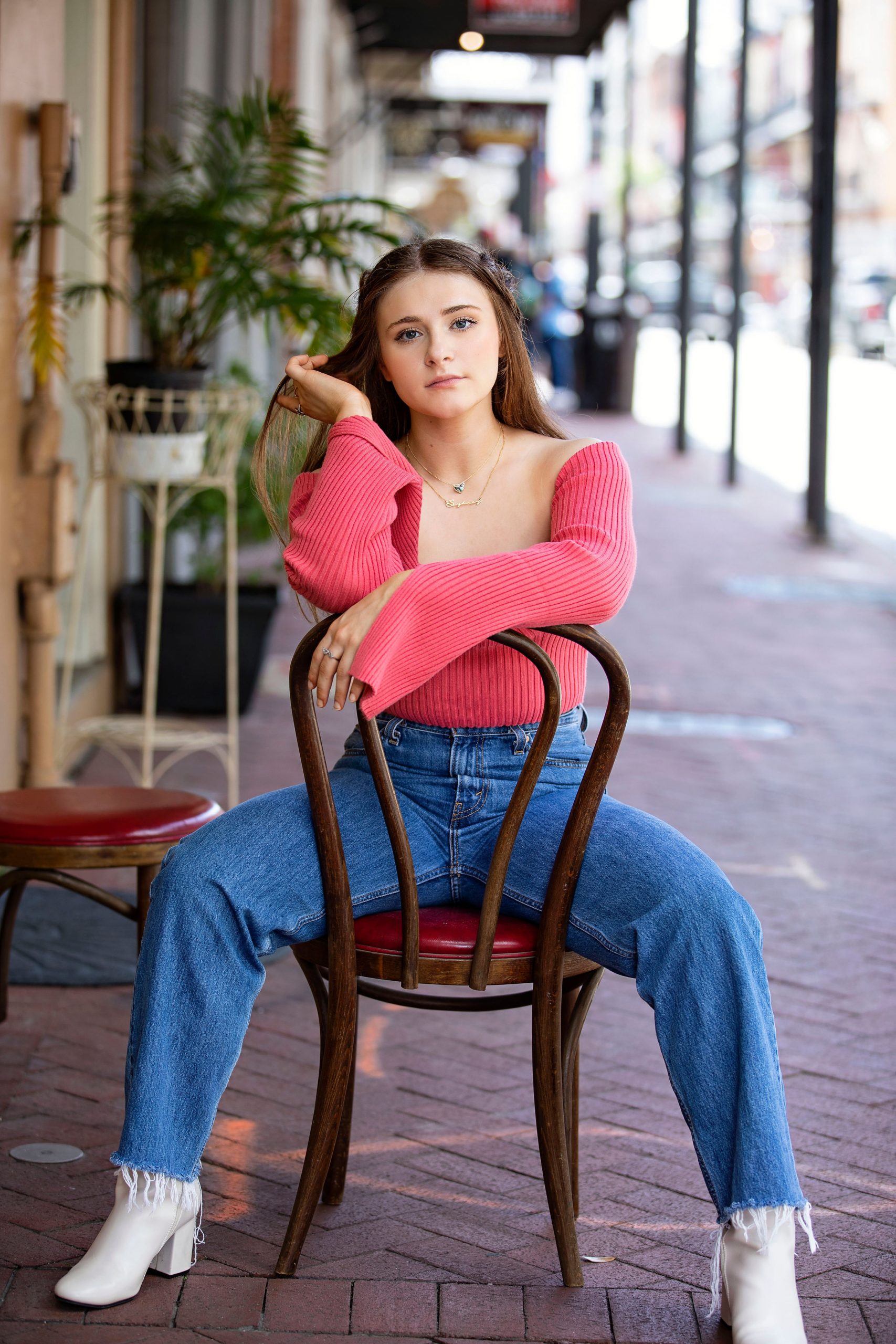 Whether you choose to shoot in a busy down town area, in an open field, at the lakefront, in an urban setting or some combination of all these locations, I know how to bring out the best in all my clients. 
I will spend the time to get to know you, and to get you comfortable in front of the camera. 
​There are no cheesy poses or run of the mill images. All your portraits will reflect who you are as a person, and will show you looking and feeling your best.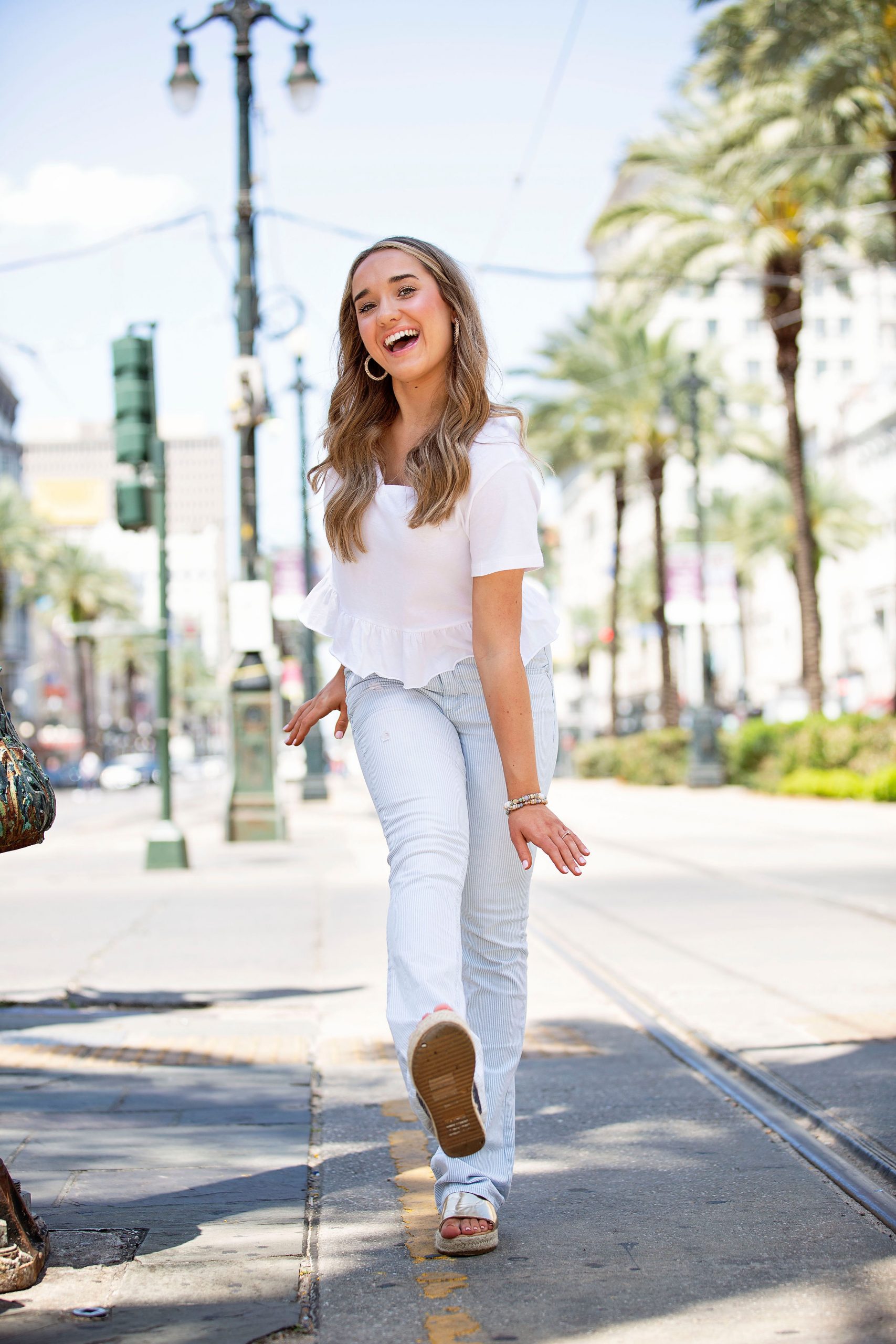 You wear what YOU want to wear. These photos are a reflection of you and years from now you will want them to tell a story. So whether it's your dance costume, cap & gown, favorite outfit, your football jersey or most comfortable clothes, make sure it's something you won't regret. 
Ready To Book Your Session?
To receive more information & to book your session now with us, please fill out this contact form: