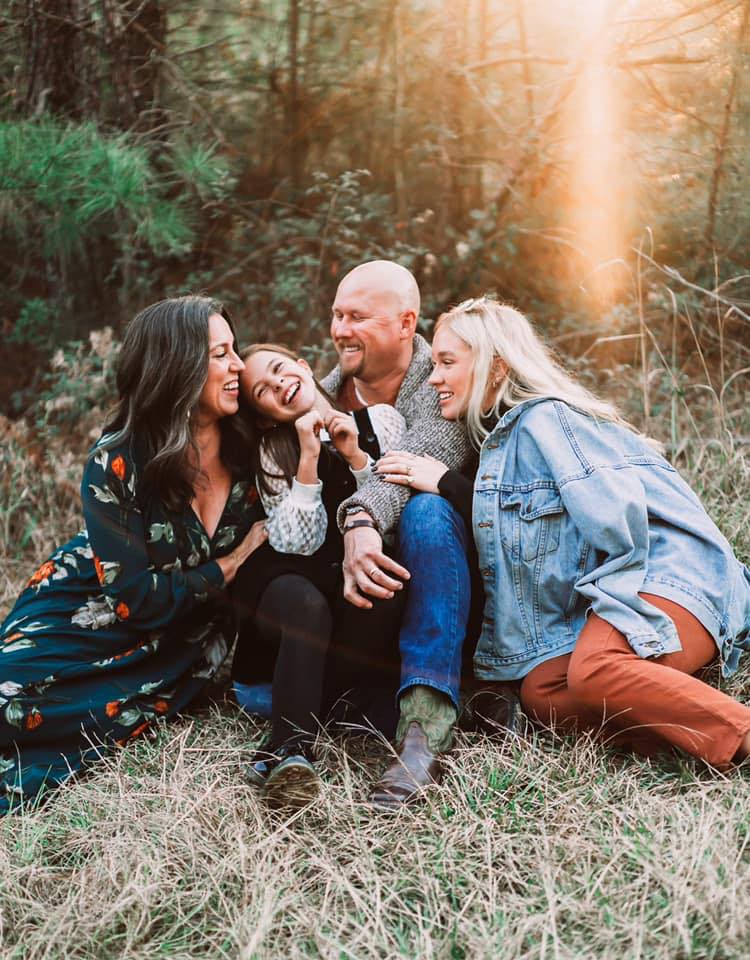 God has blessed me with an amazing husband, Jack, since 1995 and 2 beautiful daughters, Ella and Ava. Born in New Orleans but moved to Slidell when I was one and have been here ever since aside from the 2 years we lived in Australia. My husband and I have had the opportunity to travel the world and we hope to pass on our love of traveling to our girls. As a family we have made a pact to never vacation in the same place twice. I can't wait to see what adventure awaits us next.
I have always had a passion for photography. What started out as a hobby quickly turned into full time and has blossomed into what it is today. With lots of prayer I made the leap of faith to make this official in January 2020. If you know me then you would agree that my love language is acts of service and gift giving so this profession is perfect for me. I absolutely enjoy the one on one time getting to know my clients and celebrating fleeting moments of time in their life while capturing the often forgotten details. It's in those quiet moments, you know the ones where you think no one is watching, that's where the magic happens. Those are my most favorite moments to capture. And then gifting them with these memories to be passed down for generations is the biggest gift of all.
I love Jesus, strong coffee and good wine. I love my family and friends fiercely. I love my puppies (most of the time), going to the movies, and girls trips. And carbs. I really love carbs. Mmmm. Carbs. But it isn't really what I'm in to that matters. That stuff won't show up in your pictures… unless you want me to bring puppies and pancakes to our photo shoot? That can definitely be arranged. 
Now that we're friends, let me show you who I really am.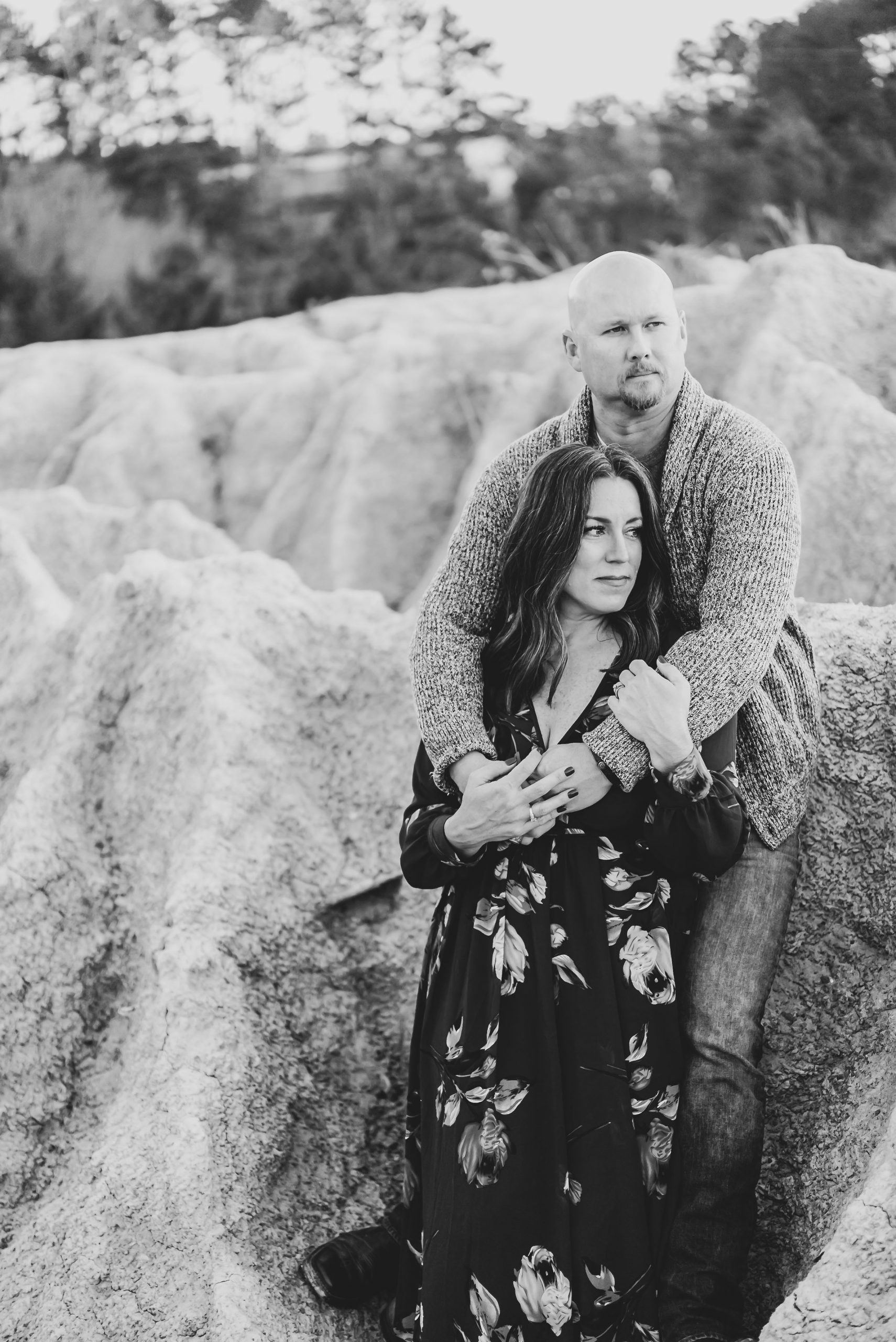 How is it working with me?
What the seniors are saying